SOR-008: The Generations II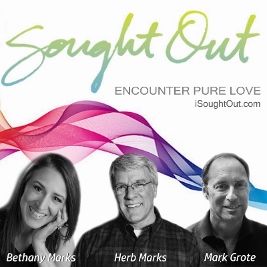 Christa Pitcairn-Smith teaches on the differences of the generations of people and how God uses and honors what each generation brings to the work of the kingdom of God. Originally broadcast for radio on 9/25/14.
0:00-2:00 Introduction Mark Grote
2:00 – GI Generation review by Christa Pitcairn Smith. The greatest ever.
3:45 – The silent generation 1925-1942. Confused morally. Early married.
5:40 – Baby Boomer generation – associated with civil rights movement. Experimental, distrust of government. Christa declares a new identity over them.
8:30 – Generation X – 1961-1981 – Cold war and fall of the Berlin Wall. Oil Crisis and Black Friday crisis. Generation of video games and home computer. Represents a more diverse generation. Often the children of divorce, change is the rule not the exception. Christa declares that Gen-X is now Generation Extreme. Pioneers. All or nothing generation.
12:00 Millennials – Generation Y.  Not wanting to be associated with GenX. Grew up with more protections. Increase narcissism. Spurring the rapid growth of non-denominational churches. They are the Why Not Generation. Why not me. Why can't we?  If Jesus said, then so be it. They believe they can do more.
16:45 God is calling forth a trans-generational movement.
17:30 We are Joel 2 church. Sanctification is coming and God will pour out my spirit."
19:00 Invitation to the altar.
20:00 There is a discerning gift on Generation X.
21:00 Closing
Podcast: Play in new window | Download | Embed
Subscribe: Apple Podcasts | Android | RSS